22-years actress-singer Brie Larson is without a doubt one of the top cock-teasers on silver screen. It's only matter of time before she gets naked. You can take that to the bank. But at the moment she is fucking around with us. As the scene in Tanner Hall shows Brie have no issue walking around topless on the set without modesty patch. She is like Jennifer Aniston. Perfectly okay to be nude in front of productions crew but not for the public eye.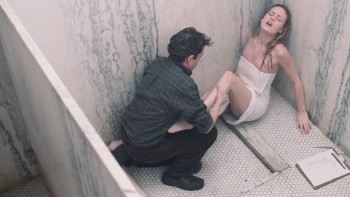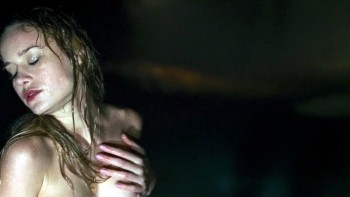 She was practically bottomless in the scene with Chris Kattan in Tanner Hall (only released thanks to Rooney Mara bull's eye with TGWTDT). You can see her clit in quick freeze-frame.
We could have another Willa Ford in our hands in near future.
(vid details in screen-cap)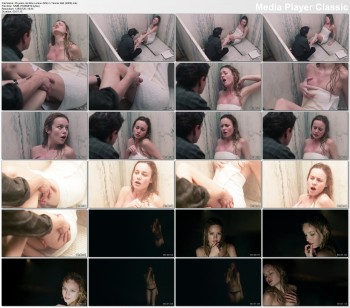 http://ul.to/lwncc9m7
You have read this article Brie Larson with the title cockteasers : Brie Larson. You can bookmark this page URL http://renelyons.blogspot.com/2012/05/cockteasers-brie-larson.html. Thanks!